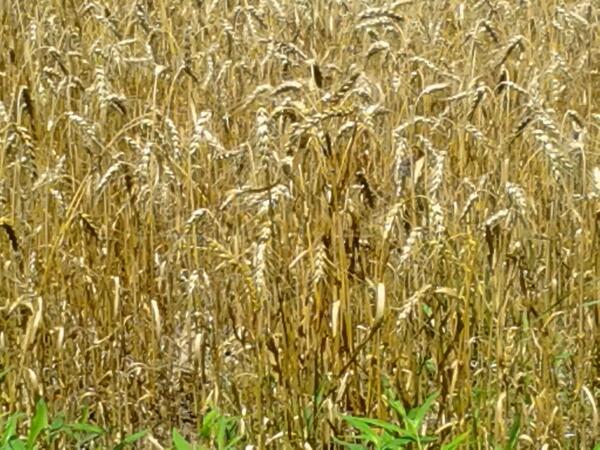 The wheat is quite tall. I saw them harvesting on my bicycle ride. Some will be familiar with this Northern County landmark.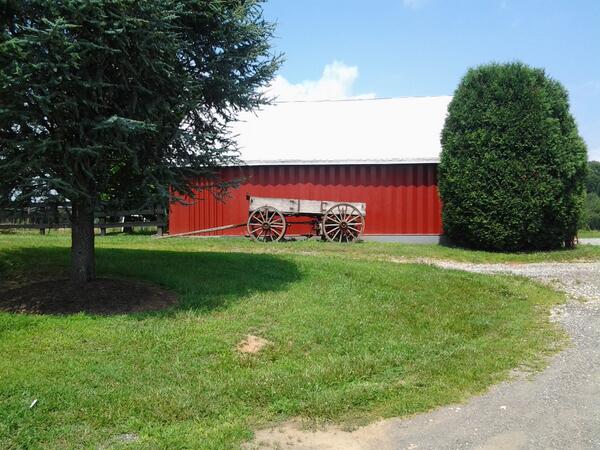 It seems to me that the tall wheat enables the harvester to cut above the other plants, reducing the need for chemical spraying. Maryland does get alot of rain, which probably helps with the tall wheat varieties.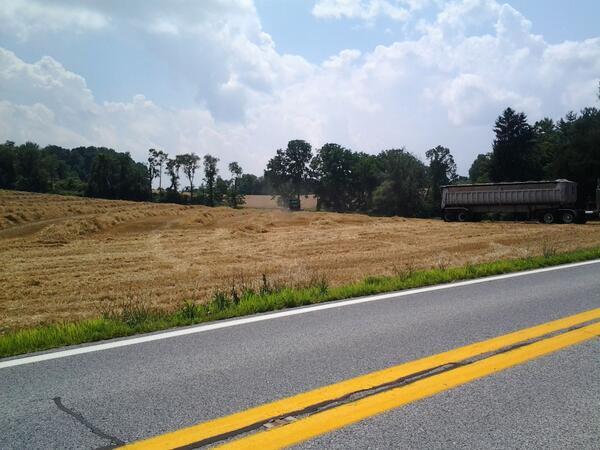 One great thing about the trip was riding all the way to Glen Rock PA&back in one day. I enjoy stopping at this pizza place in Shrewsbury PA, Sal's Pizza. Terrific calzones & right on Susquehanna/York Rd. I keep wanting to go to Pennsylvania and shoot an UZI automatic at this shooting range in Glen Rock.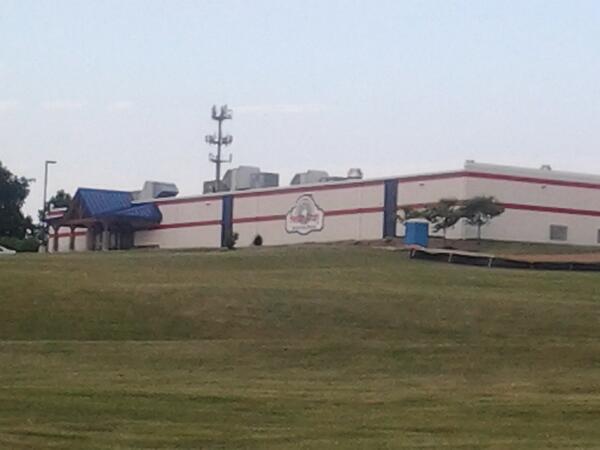 If you are looking for accommodations on the NCR trail, Glen Rock Inn is a fine place to stay. Enjoyed my stay there. I think that every program should include some shooting, mainly to experience the effect on reflexes. So, ride to Glen Rock PA, take in some good pizza and some shooting. Heaven!